Unsere Bands / Über Uns

ÜBER UNS
WOLVERINE RECORDS is one of the best known Punk Labels in Germany.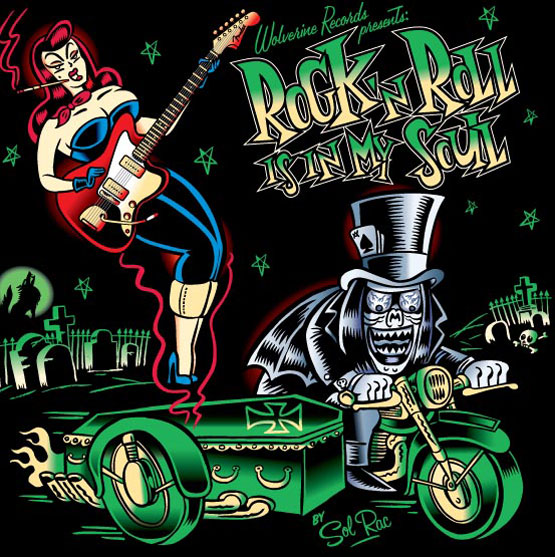 It was founded in 1992 by Sascha Wolff and has become in just a few month a well known Label for all Punk-interested people. In 17 years we have released about 150 Titles and there is no stop in the successfull Labelstory!
Wolverine was always a Punk Label, but was never limited on one style. We have released (Pop) Punk Bands like: MUFF, PSYCHOTIC YOUTH, YETI GIRLS, THE CHEEKS, SQUARE THE CIRCLE or GERM ATTACKthe famous PUNK CHARTBUSTERS Compilation Series, Psychobilly like JOHNNY ROCKET, OUT OF LUCK, RIPMEN, FRANCINE, BIG JOHN BATES, BUCKSHOTS and the WELCOME TO CIRCUS PUNK A BILLY Compilations Series, , Punk'n'Roll like THE HEROINES, HYBRID CHILDREN, TURBONEGRA, Melodic Hardcore Stuff like: THE DAISIES, MR.BUBBLE B. or AXEL SWEAT, Folk Punk from ACROSS THE BORDER and AHEAD TO THE SEA, Hardcore/Crossover like MOVE ON and KROMBACHER MC, Ska like FRAU DOKTOR, CLERKS, BENUTS, the SKA CHARTBUSTERS and FROM PUNK TO SKA Compilations, 77 Punk like MIKE ZERO, THE BULLOCKS and SLOPPY SECONDS, german Punk like N.O.E., MY MORAL MAJORITY and TINNITUS, even some Hip Hop like ANARCHIST ACADEMY and Country Infliuenced Stuff like SARAH BLACKWOOD, and the DEAR JOHNNY Compilation and also Horrorpunk from THE SPOOKSHOW.
We also have a Sub Label called FRANKIE BOY RECORDS where I release Swing Influenced Stuff like HIPSTER DADDY O, THE PINKSPOTS, the SWING A BILLY Compilation and more.
Wolverine works together with a very good Promotion Company in Germany (Starkult who work for the famous Toten Hosen and for Epitaph Europe) and we always try to make a good Promotion for our releases.
We also have good Distribution all over the world. Our Main Distributer is SOUL FOOD in Germany. CARGO and INTERPUNK in the USA, CR in Japan, SONIC RENDEZVOUS in Holland/Belgium....
We also have good Distribution all over the world. Our Main Distributer is SPV in Germany.
Wolverine is a 100% Independent Label, that means Sascha is doing everything and has to like the Bands he released very much (musical and personal…). I belive in D.I.Y.
So we always open-minded for a good work-together! So you can have free Promotion CDs for your dealers/magazines and Radios for instance... Just ask!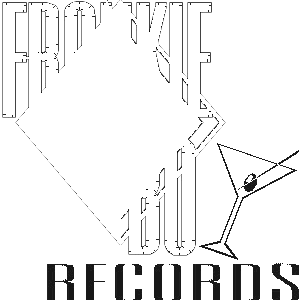 Frankie Boy Records is a Sub Label of the well-known Punk and Ska Label Wolverine Records and it is specialized in Neo-Swing!
SWING – the freshest thing what happened to music in the last years! No constructed music on Computers from some "clever" people at the big major Labels, but handmade old-style music with a fresh touch of Rock, Ska, Rockabilly or Punk make the kids, their parents and their grandparents crazy in the USA. Just remind you the big success of THE BRIAN SETZER ORCHESTRA and the CHERRY POPPIN' DADDIES! Unfortunenately it is very hard to get the CDs from most of these great Bands here in Europe, but we will change this now! Frankie Boy Records is the first Swing-only Label of Germany, which will bring the Swing-Wave to the old Continent! We will work together with the american Label Slimstyle Records, what is one the biggest for Neo-Swing in the States. But we are not limited on Slimstyle only, we will bring also other CDs from Bands to Europe and also we have released the first Neo-Swing-Compilation compiled in Germany!